Custom Responsive Web Design
Your website is an investment – not an expense. Even if you have a basic, static website that isn't representing you well by being modern, professional and user-friendly, you're losing potential customers to your competitors – it's that simple. If you aren't investing in your online image – the place 93% of people look for you first – you may be wasting your money. Contact us today for a free, no obligation consultation.
General information about our websites:
are always 100% responsive (mobile-friendly)
are always custom designed based on your needs
start at only $499 for our basic "online business card" site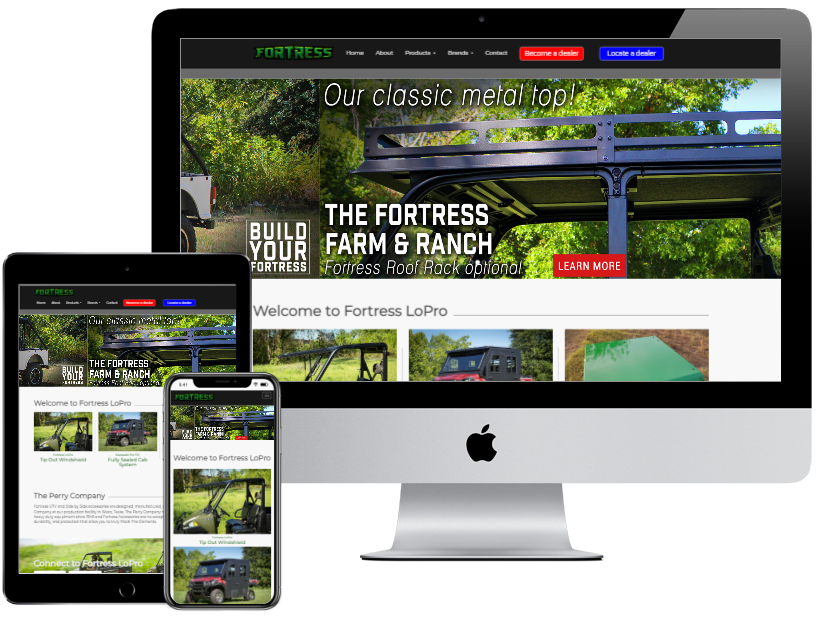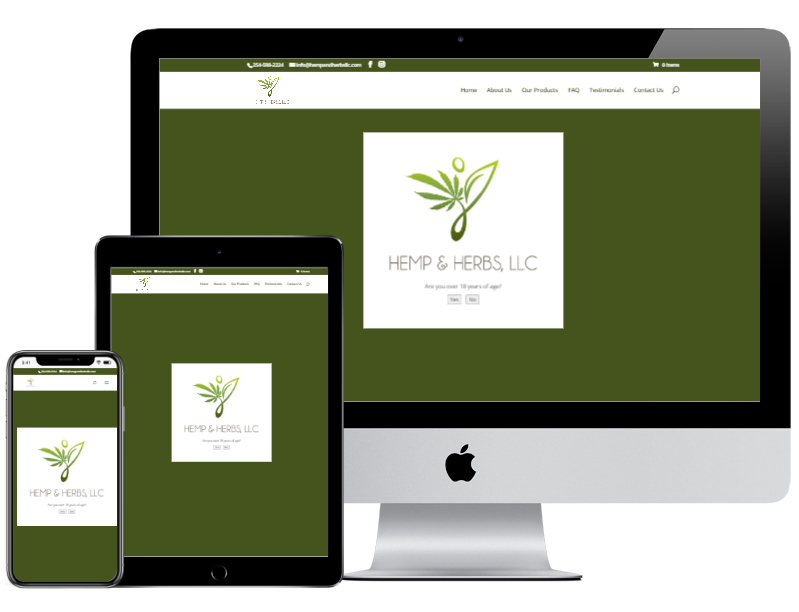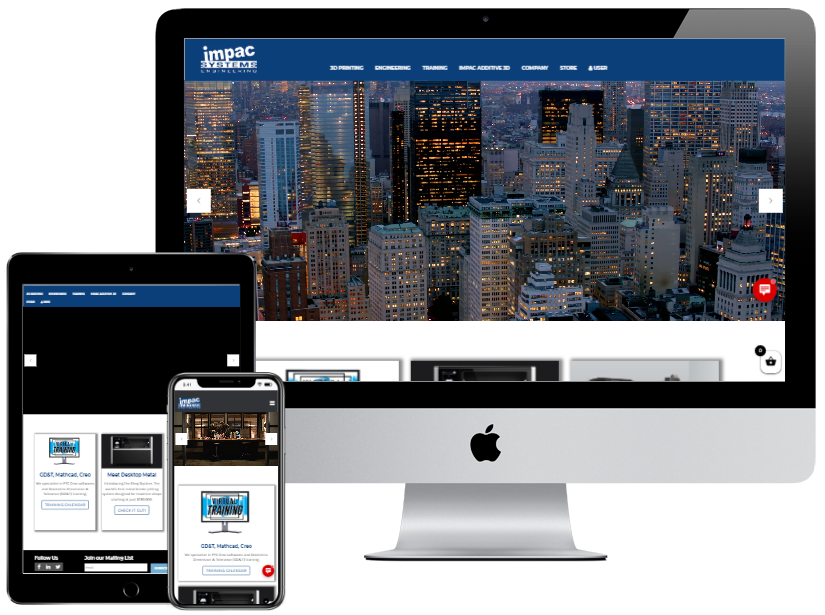 Taking care of our customers
Fast, Reliable Web Hosting
You may think that all website hosting services are the same, but that is far from the truth. Some servers pack hundreds of websites on them for little cost each, resulting in over-taxed server resources leading to slow sites, down time, malware and more.
Our website hosting platform utilizes SSD drives (solid state drives) that are up to 100 times faster than traditional spinning hard drives. Additionally, we offer a full-service control panel, website software & analytics, and a 99.9% up-time guarantee! Contact us today for more information.
All of our hosting plans include: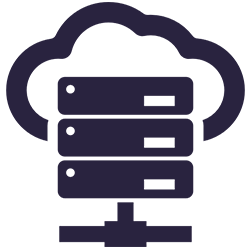 cPanel with Awstats, Webalizer, Backup Manager and much more
Grow Your Business
Since 2007, Gale Force Marketing, Inc. (formerly Gale Force Web Pros) has been helping businesses like yours thrive with a professional logo, website, printed & promotional items, social media marketing, and Google Ads online marketing campaigns.