Social Media Marketing
Get Noticed – Often
Social Media has emerged to become an important factor in marketing your business online, as well as being indexed higher in the search engines.
In today's marketplace, it is critical to have a sound social media strategy. But who has time to learn which mediums are the best, much less master and work them daily? Every month or so another white paper emerges that gives us more and more information about how users get their data – what devices they use, which search engines they visit, and which social media platforms they use. We are also seeing data on what types of information people respond to and what types of data drives people away.
Focused Strategy
At Gale Force, we have decided to focus on the most effective social media channels for your business.
We have chosen to master these and stay on top of every nuance that may be beneficial to our customers. There are many social media platforms available; we will monitor trends to ensure we continue to always focus on the the best ones that will produce results for you.
Contact us today for a free, no obligation consultation.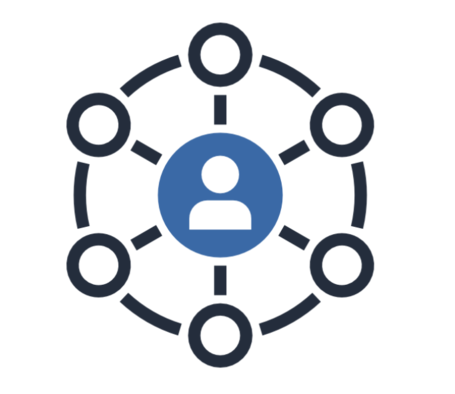 NO LONG-TERM CONTRACTS ARE REQUIRED ON ANY OF OUR SERVICES – EVER
Grow Your Business
Since 2007, Gale Force Marketing, Inc. (formerly Gale Force Web Pros) has been helping businesses like yours thrive with a professional logo, website, printed & promotional items, social media marketing, and Google Ads online marketing campaigns.