Certified Google Ads Marketing
Google Ads is the most targeted, measurable form of advertising in the history of marketing. With 95% or more of consumers turning to the internet first to find or look into a product, service, or company, this makes Google Ads a smart advertising solution for any business.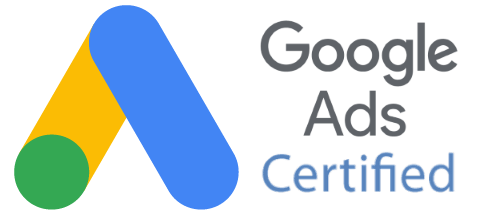 A Badged Google Partner Agency
Don't trust just anyone or any agency to manage your valuable marketing dollars; maximize your ROI (Return on Investment (or ROAS – Return on Ad Spend in PPC terms) by trusting a Certified, Badged Google Partner agency to manage your investment. We have been managing Google Ad campaigns for our clients for many years and know how to get you the absolute best results for your money.

Facebook Ads Marketing
Facebook is a great platform to get your message out to a targeted audience and can be an alternative or compliment to a strong Google Ads campaign, depending on your marketing objectives. Facebook is the most-used social media platform in the world. With over 228 million people using Facebook in the US alone, the audience in your target geographic area is sure to be a great source of potential new business.
Not sure what the best avenue is for your business? Give us a call and setup a free in-person or virtual consultation at no cost to you and we will give you our objective insight. There's no pressure or obligation, ever.
Contact us today for more information.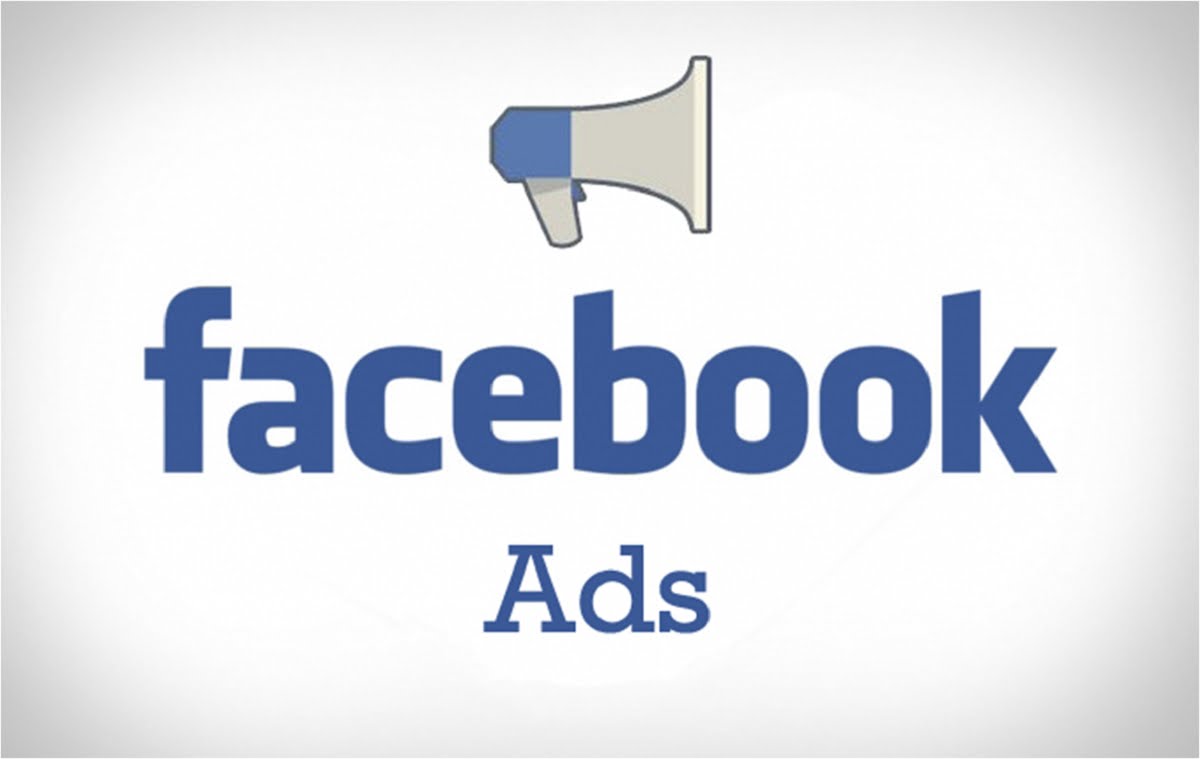 NO LONG-TERM CONTRACTS ARE REQUIRED ON ANY OF OUR SERVICES – EVER
Grow Your Business
Since 2007, Gale Force Marketing, Inc. (formerly Gale Force Web Pros) has been helping businesses like yours thrive with a professional logo, website, printed & promotional items, social media marketing, and Google Ads online marketing campaigns.