In January 2007, I started Gale Force Web Pros, LLC in Jacksonville, Florida with one goal in mind: to provide cutting edge web technology at an affordable price with the best customer service in the industry.
Starting out, we only offered logo & website design, development & hosting. Today, we can register & host your domain name(s), build & host you a custom, modern website, design & print your business cards and other marketing materials, and launch social media and online pay-per-click marketing campaigns – everything you need to succeed. We are truly your one-stop marketing partner here to help you achieve your goals.
In 2012 we expanded to central Texas and opened an office in Temple, eventually closing our physical office in Florida, and incorporated as Gale Force Marketing, Inc. in 2020. We still personally service our customers in North Florida and throughout Central Texas, and welcome anyone nationwide who would like to partner with us to grow their business.
-David Head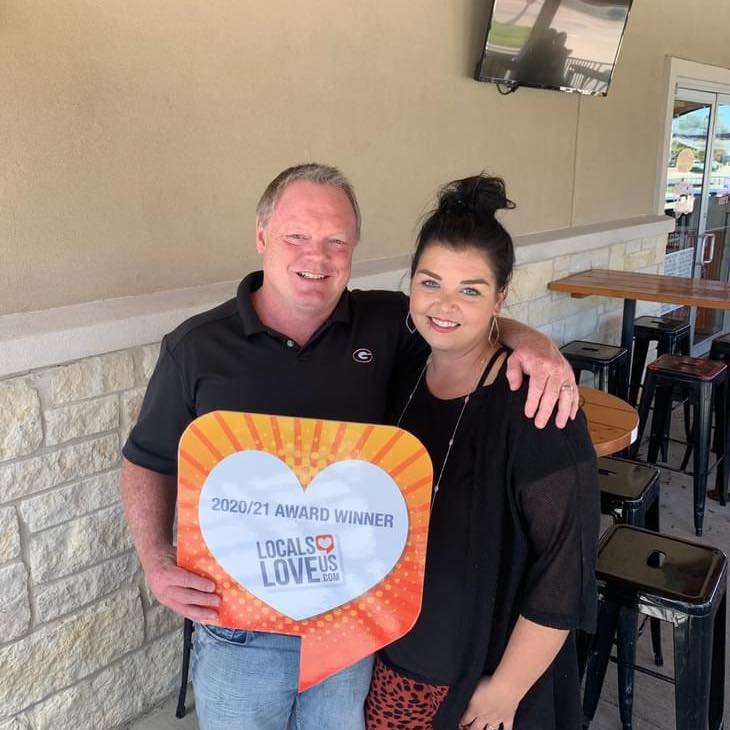 OUR VALUES
Christian Based
Gale Force was founded on and is run based on Christian values. We will always do our best to put our customers' needs first and grow only upon the success of our customers. We believe in treating others as we want to be treated and always doing the right thing, even when it's unpopular. Anyone representing our company is required to live up to these core values.
We offer veteran discounts and fully support our military & their families, as well as law enforcement and first responders. We proudly support our local community and are members of the Belton Chamber of Commerce.
Grow Your Business
Since 2007, Gale Force Marketing, Inc. (formerly Gale Force Web Pros) has been helping businesses like yours thrive with a professional logo, website, printed & promotional items, social media marketing, and Google Ads online marketing campaigns.